SAVIESE – VALAIS
Boucherie Epicerie
Du Sanetsch
Un esprit jeune allié au respect des traditions. La Boucherie-Épicerie du Sanetsch vous propose des spécialités traditionnelles valaisannes telles que la viande séchée, jambon cru, lard sec et saucisses sèches. Vous trouverez également du bœuf fumé et les épées saviésannes, du tartare de bœuf, de la fondue chinoise épicée du Sanetsch, du vin de Savièse, du fromages de la région, du pain frais, des légumes frais et bien plus encore…
Horaires habituels
Du mardi au vendredi
08h – 12h / 14h – 18h30
Samedi
08h – 12h / 13h30 – 17h
Adresse
Vae Plan Na 2 / Granois
CH-1965 SAVIÈSE
Toute une équipe
A votre service
Toute l'équipe de la Boucherie-Épicerie du Sanetsch se réjouit de vous accueillir et de vous proposer les meilleures spécialités de la région.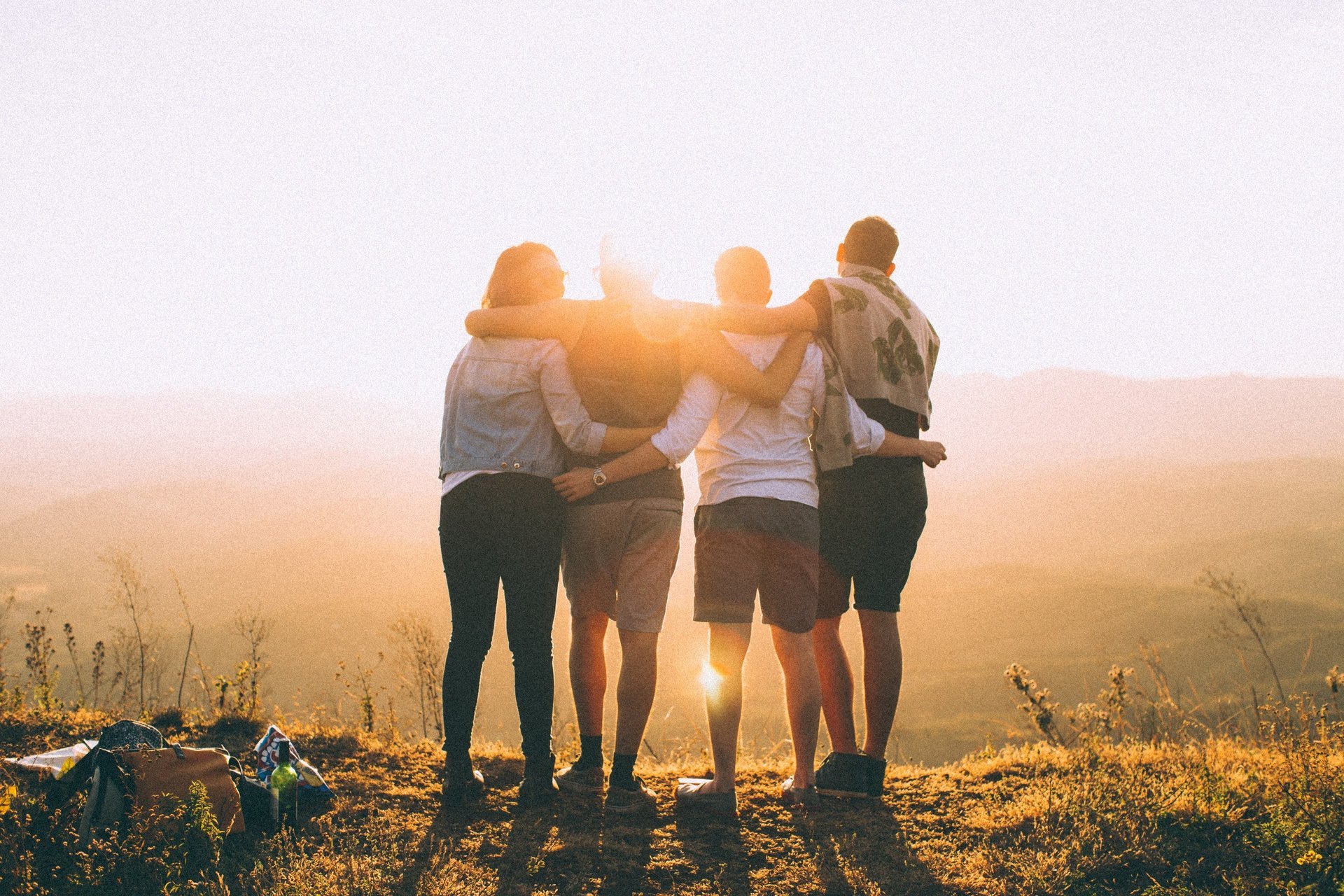 Notre boucherie se complète d'une épicerie bien garnie avec un rayon fromages à la coupe, pain frais, légumes frais, produits laitiers et non-food.

Venez découvrir nos spécialités et nos fondues; et dès le retour de la belle saison, découvrez notre grand chois de grillades, de saucisses et notre hit: L'épée Saviésanne.
Pour compléter notre offre, nous vous  proposons également un service traiteur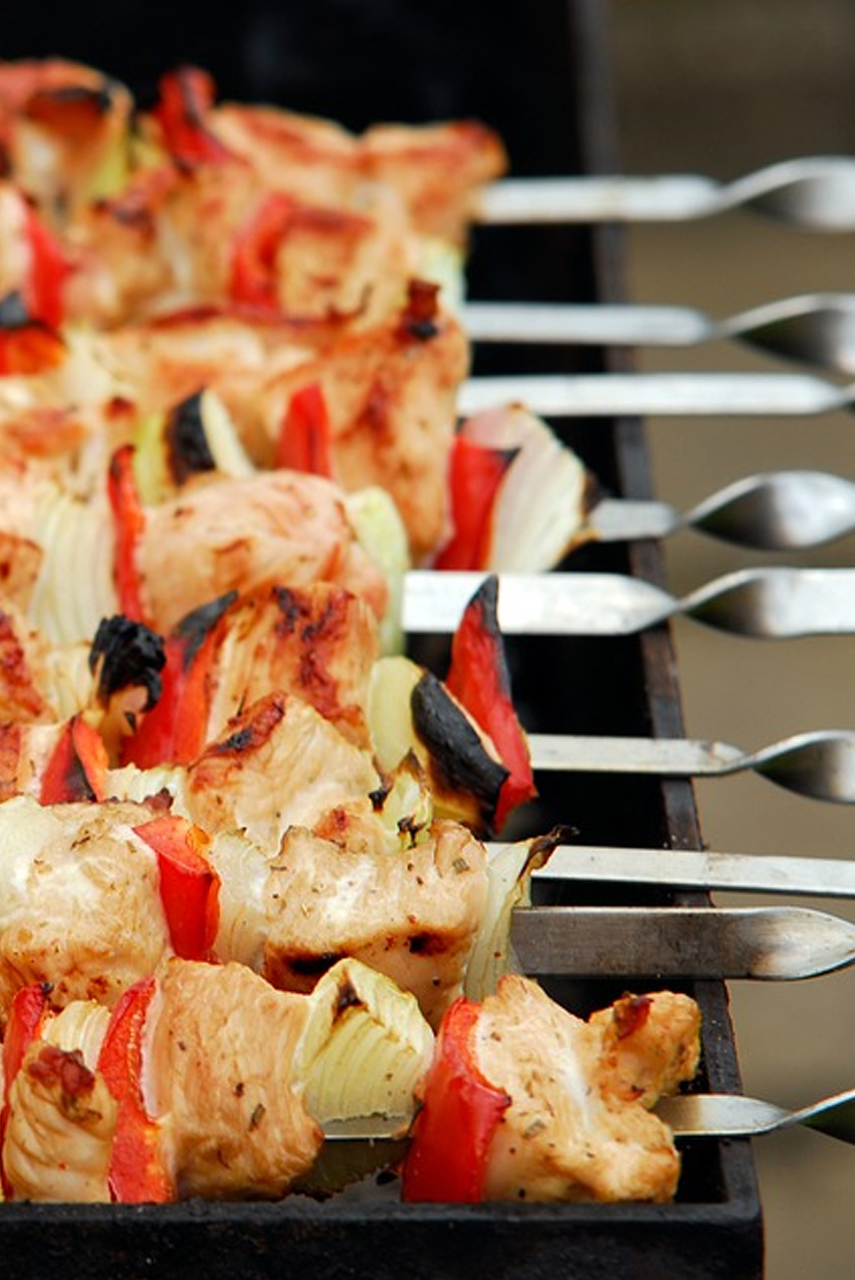 A Découvrir
L'épée saviésanne
Vivez une expérience nouvelle qui changera de vos traditionelles grillades et découvrez notre « épée saviésanne ».
Vous aurez le loisir de piquer sur votre épée les morceaux de viandes de votre choix, préalablement marinés toute une nuit.
Nous vous fournissons tout l'équipement nécessaire : fourneau, piques, charbon, etc
Découvrez nos menus
Afin de vous simplifier la tâche, notre département traiteur vous propo ici sa sélection de 10 menus à choix. N'hésitez pas à nous contacter pour affiner votre choix, ou passer nous votre commande par téléphone, par fax, ou par mail. 
Notre actualité
Suivez nous sur Facebook
Error validating access token: The session has been invalidated because the user changed their password or Facebook has changed the session for security reasons.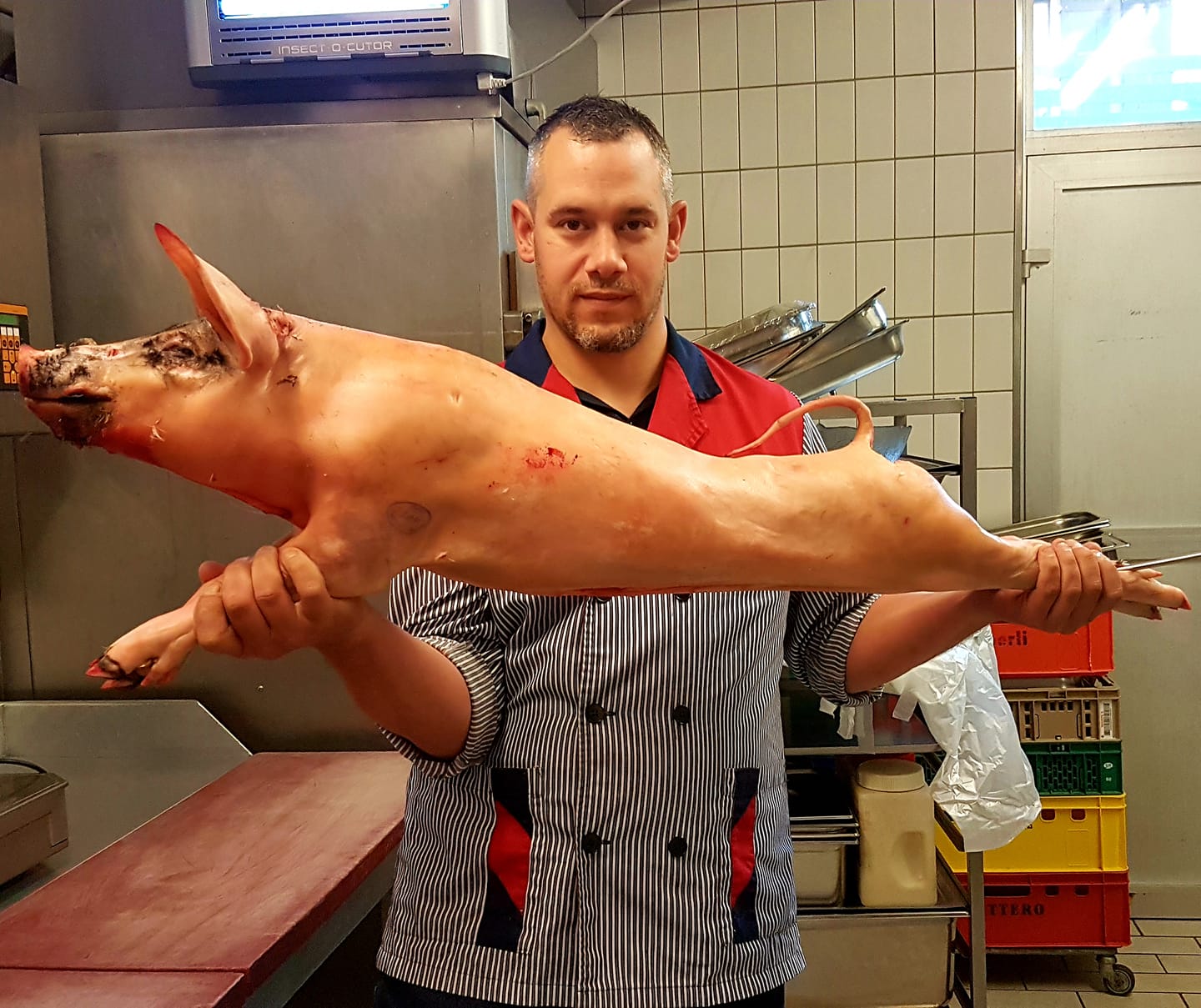 Au plaisir de vous servir prochainement dans mon établissement
Yann Fardel – maître boucher
Nous contacter
On se voit tout bientôt!
Samedi et veille de fêtes
Dimanche, lundi et fériés
Commandes et informations
Tél  027 395 22 42  –  Fax 027 395 23 61
adresse postale
Boucherie Epicerie du Sanetsch Vae Plan Na 2 1965 Granois Savièse